Research and innovation activities
THE STUDY AND THE PURSUIT OF TRUTH AND BEAUTY ARE AN ACTIVITY WHERE CHILDREN ARE ALLOWED TO STAY FOR THE REST OF THEIR LIVES. A.Einstein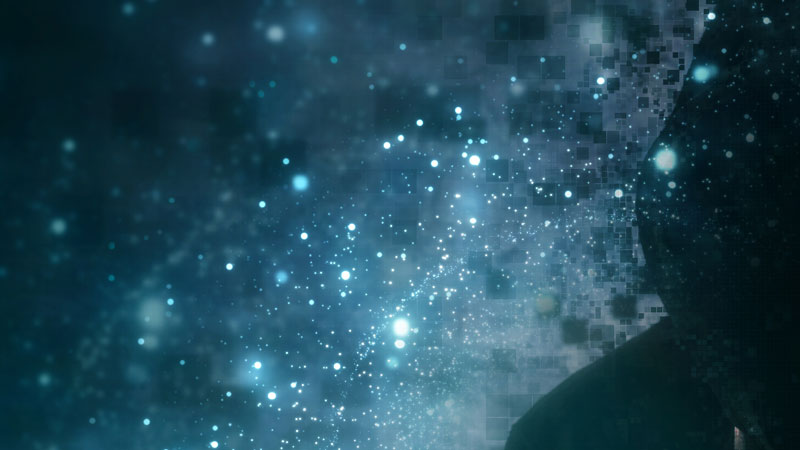 The commitment to research and experimentation is the engine and the basis of our business.
Over the years they have allowed us to become a reference point in the evaluation of dangerous sectarian drifts, through the creation of an operative manual for the investigation and interpretation of ritual crimes and a test Assess the degree of dangerousness in religious groups, sectarian and new religious movements.
In the study of extreme sexual pipelines we proposed innovative studies, publications and field research, in the evaluation of psychopathy and social dangerousness we are accredited trainers and we have contributed to the validation of the version Italian Psychopathy Checkilist Revised by Robert Hare.
Our commitment is currently in the context of the European SPIRIT Project Involving 17 partners from 9 countries (UK, ES, BE, PL, RS, EL, DE, IT, SE), and is aiming to develop a system capable of "semantic enrichment of meaning (semantically rich sense-making capability)" to facilitate investigators of the forces of Police in resolving multiple identities used for criminal and terrorist purposes.
SPIRIT It will give the possibility to continuously initiate complex associative research on all types of source data relevant to a given investigation, correlate information from multimedia data, provide a space of reasoning on information not Structure and manipulate information in a unified view of all available evidence in a Persistent Knowledge Base . SPIRIT aims to stimulate a collaborative process between investigators and the system in solving identities and advancing investigations through the proposal of clues and non-obvious cues as soon as they are identified, using a collaborative process Reasononing and evolutionary knowledge creation. The ultimate goal is to give the investigator a forensic tool for identity resolution and for the presentation in court of both the results and the ways of obtaining them.
SPIRIT Project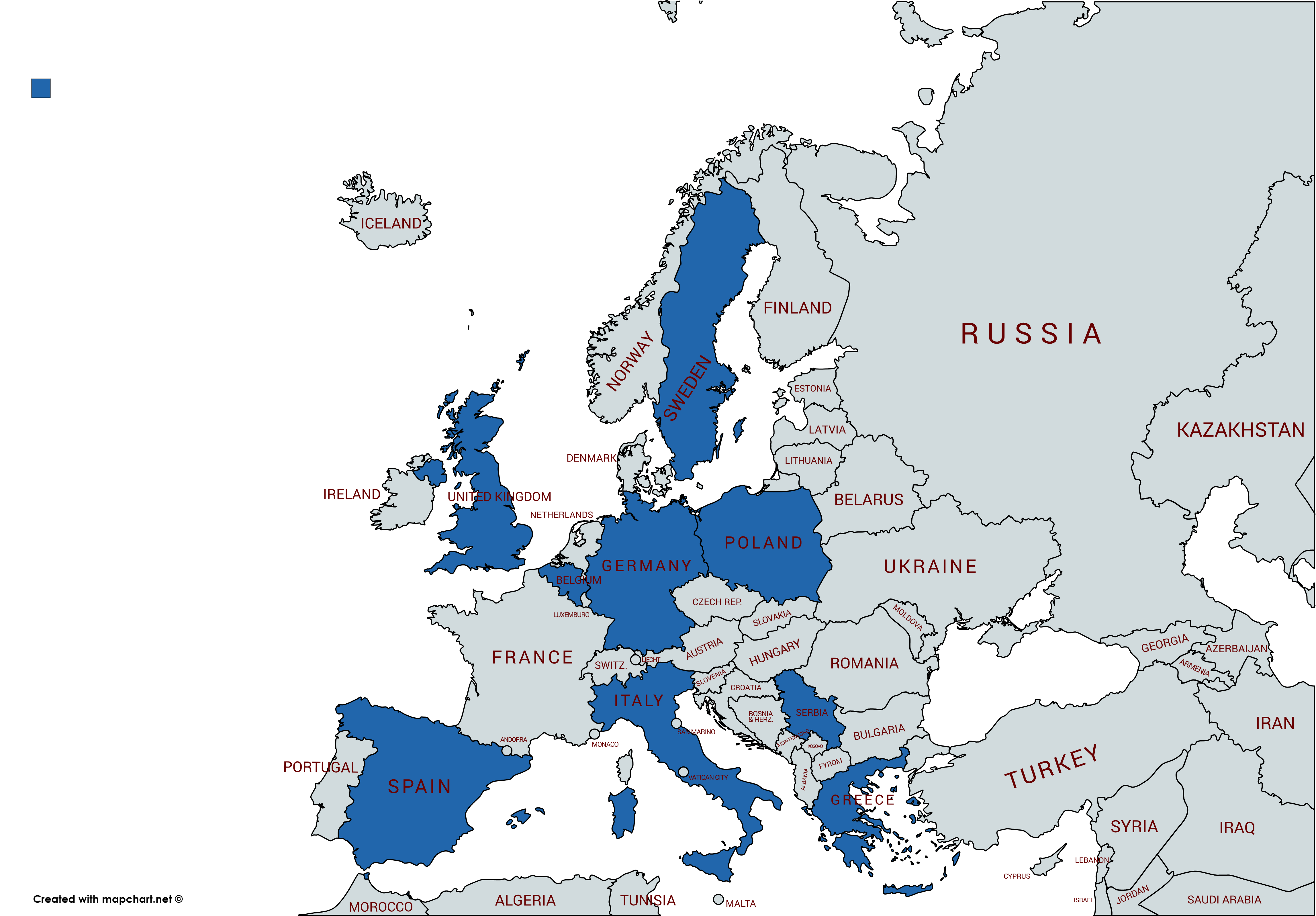 The SPIRIT project will provide a set of tools for the acquisition, analysis, modeling and visualization of multimodal, multilingual and multimedia data (text, audio, video, image content from closed and open sources, including the surface web, Deep Web/dark networks and social network online). The result is a platform that allows you to create social graphs of heterogeneous relationships of nominal entities and to perform analysis of social networks and criminals on such graphs. The SPIRIT platform will be developed in the context of privacy for design and privacy through design processes assisting the LEA in unraving in a so far complex identity-solving world; Person A is equal to person B and will be transparent and ethically controlled.
A complete analytical training course will be developed for Le LEA and the staff working in this field. The course will be accredited at the university.
A distance self-learning pathway for developers and researchers in this field to make them aware of the ethical and technical responsibilities they must be aware of in the creation and use of these tools.